Quadoro Open-Ended Real Estate Funds Undercut Paris Climate Target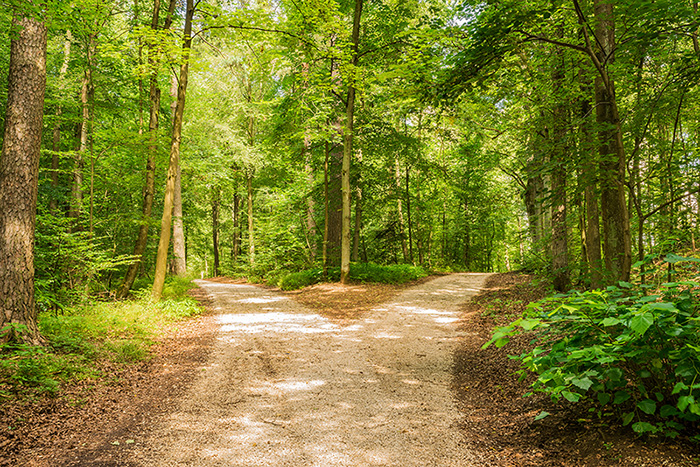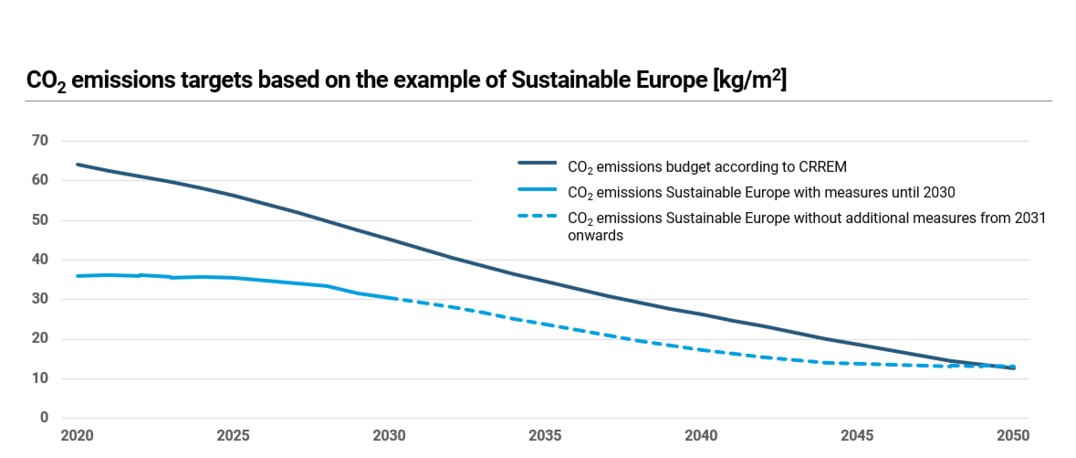 The targets are measured against their compatibility with the climate target of the 2015 Paris Climate Change Agreement.
The funds' current CO2 emissions are more than 40% below the industry standard. Additional measures after 2030 can further reduce emissions. The funds' targets and action plans are updated annually.
The Carbon Risk Real Estate Monitor (CRREM) determines the CO2 emissions budget according to country and type of use. Based on this, the maximum CO2 emissions that real estate may contribute by 2050 for the climate target to be achieved can be derived. CRREM was developed by four European universities and the investor initiative Global Real Estate Sustainability Benchmark (GRESB) and is funded by the EU's Horizon 2020 programme.
The targets relate to the open-ended mutual funds Quadoro Sustainable Real Estate Europe Private (Sustainable Europe), the open-ended special AIF Quadoro Sustainable Real Estate Europe (QSREE), and the real estate fund Quadoro Social Infrastructure (QSI), launched in 2021.
Further information on Quadoro Investment's open-ended funds can be found at www.sustainablerealestate.de.