Quadoro Makes Commitment to Investors with CRREM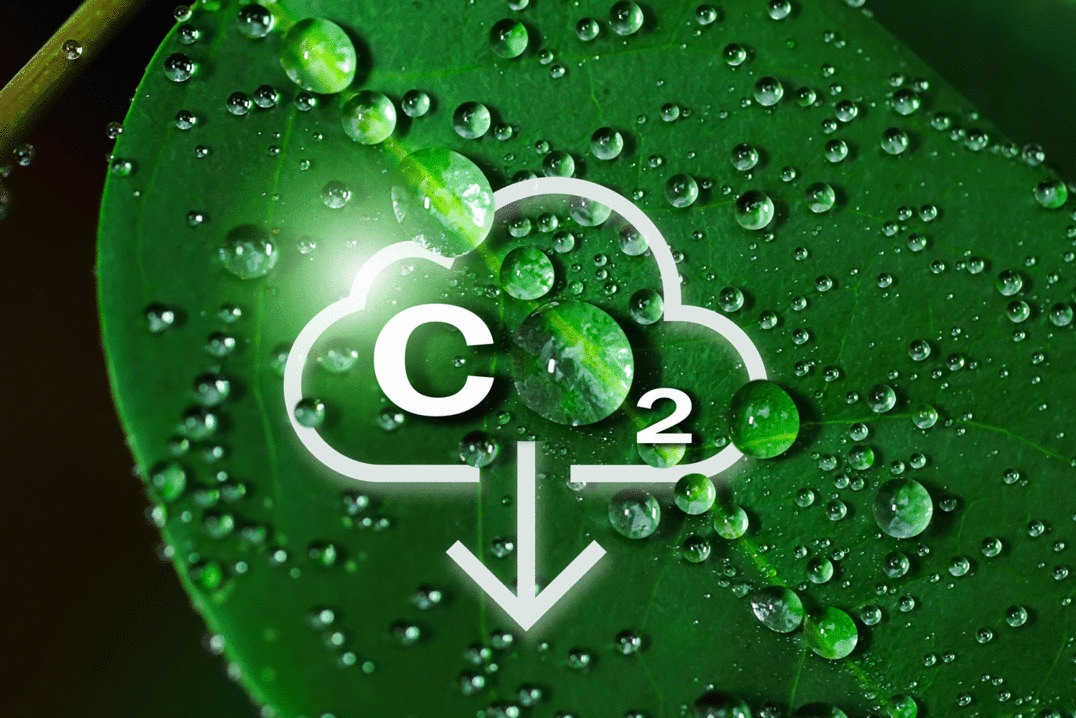 In addition to compliance with ecological criteria, Quadoro's aim is to keep at least 75% of the fund properties below the limits of the CRREM decarbonisation pathway no later than four years after acquisition. This means Quadoro can stringently pursue the climate goal of limiting global warming to well below 2°C by 2050.
CRREM was developed by four European universities and the investor initiative GRESB (Global Real Estate Sustainability Benchmark) and funded by the EU's Horizon 2020 programme. Based on scientific findings on the maximum available global emissions budget compatible with the Paris climate targets, country- and use-type-specific decarbonisation pathways were calculated. These make it possible to identify climate risks (carbon risk) and address appropriate measures to reduce them.
Michael Denk, Managing Director of Quadoro Investment GmbH, with regard to the application of CRREM: "By integrating CRREM into our current investment conditions, Quadoro is one of the first financial service providers to commit to CRREM's CO2 calculation and reflect this in its fund documents."
The investment conditions have been updated for the open-ended mutual fund Quadoro Sustainable Real Estate Europe Private (Sustainable Europe), the open-ended special AIF Quadoro Sustainable Real Estate Europe (QSREE) and the new real estate fund Quadoro Social Infrastructure (QSI) launched in 2021.
Further information on Quadoro Investment's open-ended funds can be found at www.sustainablerealestate.de.