Quadoro Leads the Way With Impact Fund in the Field of Renewable Energies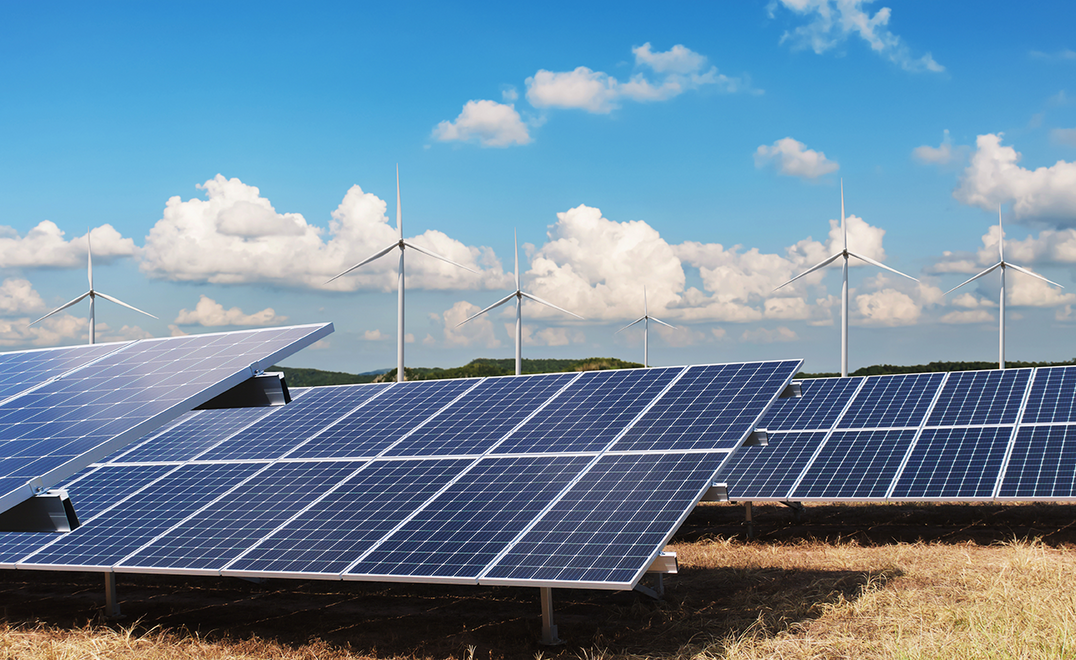 The fund's partners for transaction and asset management are the solar and wind power experts aream and Encavis.
The QSE is an open-ended special fund for semi-professional and professional investors within the meaning of Article 9 of the Disclosure Regulation. As part of its investment strategy, the fund complies with all four criteria for environmentally sustainable economic activities according to the EU taxonomy for at least 75% of its investments and makes a significant contribution to climate protection. In addition, it supports the transition to a low-carbon economy and promotes policy efforts to expand renewable energies and achieve climate neutrality. The QSE invests primarily in photovoltaic and onshore wind power plants in countries of the European Economic Area. The target volume is EUR 300 million.
Quadoro has many years' experience in the field of renewable energy plants in addition to its extensive real estate expertise. This, combined with the know-how of the fund's cooperation partners, means synergies can be optimised for transactions.
Michael Denk, Managing Director of Quadoro Investment GmbH, on the sales launch: "With the approval of the QSE by BaFin, we are among the pioneers in taxonomy-compliant impact funds in the field of renewable energies. With this attractive investment, we are also making our contribution to promoting energy independence in Germany and Europe."
Further information on the Quadoro Sustainable Energy fund can be found on the website www.sustainableenergy.de.