Quadoro Expands Social Infrastructure Fund with University Building in the Netherlands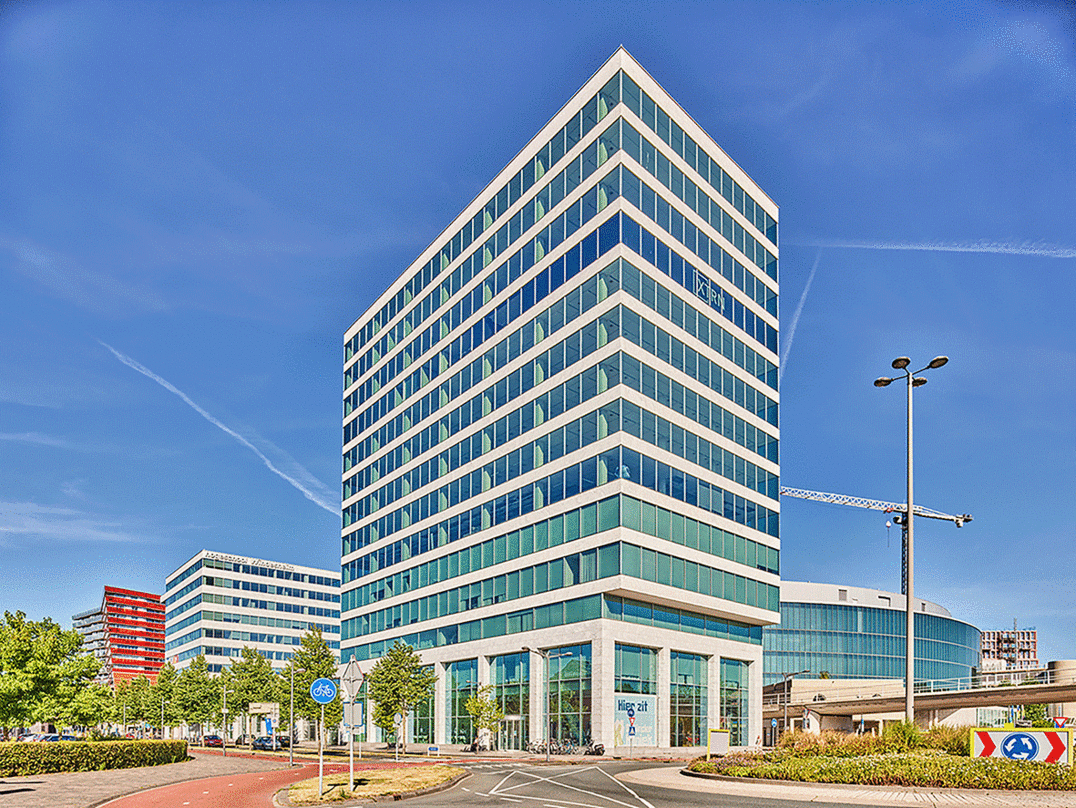 The 11-storey property was built in 2010 and has a total lettable area of around 9,000 m². The tenant is Windesheim University of Applied Sciences, one of the leading universities in the Netherlands. The property is located in the centre of Almere and has excellent public transport connections. The building is connected to district heating and is very energy efficient.
The property meets the fund's strict requirements in terms of ecological, economic and social sustainability and ethical aspects.
Michael Denk, Managing Director of Quadoro Investment GmbH, commented on the purchase: "This is the second property for the infrastructure fund launched by Quadoro at the end of 2021. Due to an optimal environment in general for real estate investments in the Netherlands, the use as a university campus and the above-average sustainability rating of the building, this transaction fits perfectly into the fund's investment strategy."
Social infrastructure is the collective of facilities and services for the social care of the population. The fund invests in properties in the healthcare, social housing, government and education sectors.
Further information on QSI can be found at www.sustainablerealestate.de/QSI.