Quadoro Expands Portfolio of Special AIF QSREE in the Netherlands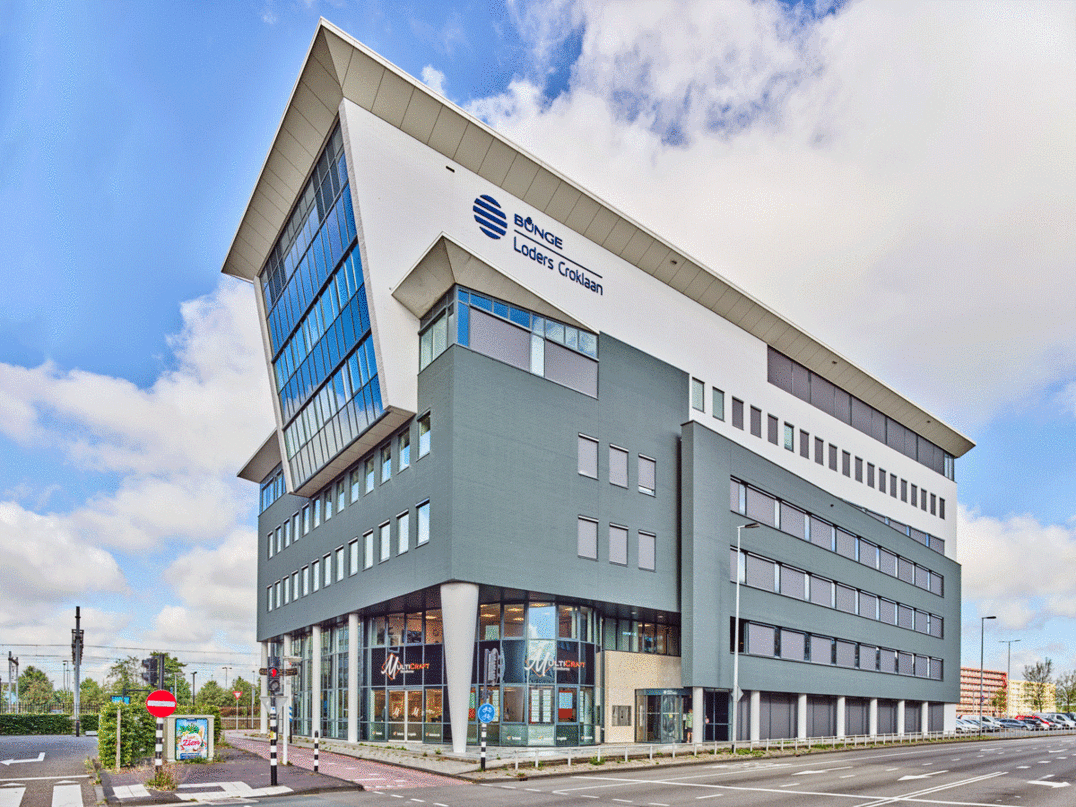 The office property, built in 2001 and extended and modernised in 2020, is in a very good location in the centre of Zaandam. Spread over seven floors, the rental area exceeds 5,100 m2 plus 30 parking spaces. The building is let long-term to a leading global manufacturer and supplier of sustainable vegetable oils for the food industry and a Dutch temping agency. The property is located next to Zaandam train station which provides optimal transport connections. In addition, there are ample bicycle parking facilities. Besides an excellent surrounding infrastructure, the building also houses a canteen.
The property in Zaandam has all ecological characteristics within the meaning of Article 8 (1) of the EU Sustainable Finance Disclosure Regulation and other investment characteristics. Additional energy-optimising measures are already in the planning stage.
Axel Wünnenberg, shareholder of Quadoro Investment GmbH, on the purchase: "The general environment for real estate investments in the Netherlands is excellent. The building can be let flexibly and with its efficiently designed rental space fits perfectly into the QSREE's sustainable portfolio."
More information on Quadoro Sustainable Real Estate Europe can be found on the website www.sustainablerealestate.de/qsree.