Quadoro Expands Open-Ended Mutual Fund Sustainable Europe with Office Property in the Netherlands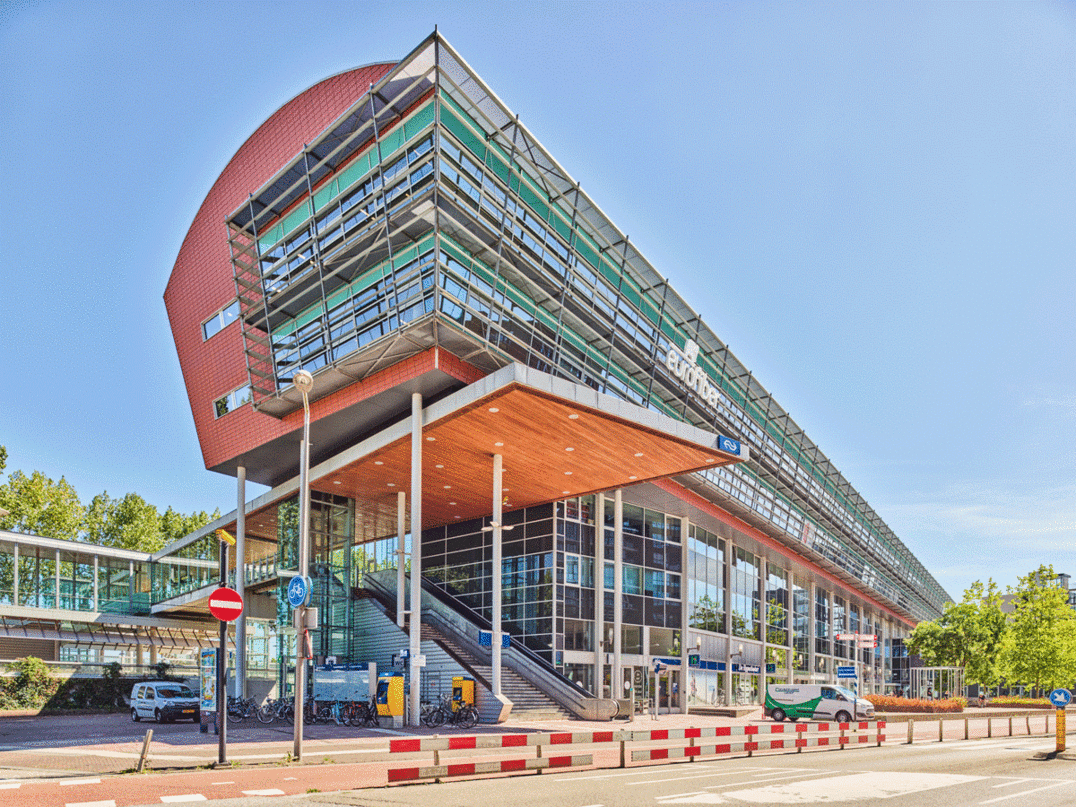 Built in 2004, the office building is located at Maarssen's main railway station with direct transport links to Utrecht and Amsterdam. The modern, high-quality rental space has more than 10,500 m² and is currently let to 15 tenants. The tenants are primarily from the telecommunications, IT and cosmetics sectors. The property also has a multi-storey car park with 155 parking spaces, some of which are also equipped with e-charging terminals.
The property meets the fund's strict sustainability criteria. The building's energy demand is below the national average. To further optimise the building's sustainability, the conversion of the heating system to air-source heat pumps and the installation of a photovoltaic system are planned during the investment phase.
Tanja Kisselbach, Managing Director of Quadoro Investment GmbH, commented on the acquisition: "The general conditions for real estate investments in the Netherlands are currently excellent and the property fits perfectly into the Sustainable Europe portfolio due to its sustainability features as well as its flexibly lettable and efficiently designed rental space."
More information on Quadoro Sustainable Real Estate Europe Private can be found on the website www.sustainablerealestate.de/europe.