Quadoro Completes Innovative Project Development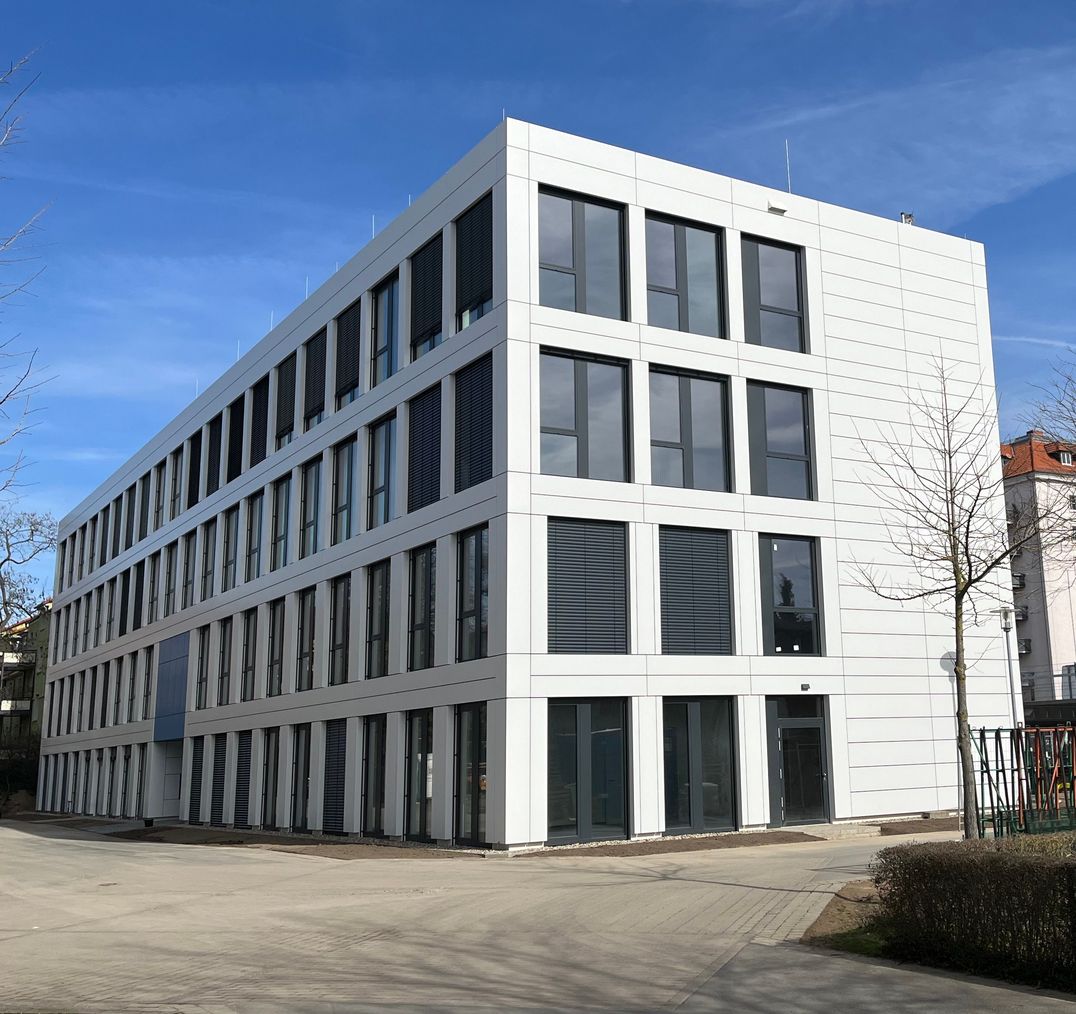 The contemporary new build named campus#4 is characterised by an ecologically sound and sustainable construction method. It has a total lettable area of more than 3,000 m², distributed over four floors with a flexible room layout. Floor-to-ceiling windows ensure optimal lighting conditions and a high energy standard guarantees lower energy costs. Air conditioning, i.e. heating and cooling, is provided by energy floors and via ventilation. Parking spaces are available for tenants in the adjacent parking deck. Moreover, the German Sustainable Building Council (DGNB) has awarded the building the Gold Certificate. The property is ideally connected to the transport network and is located on the grounds of the Campus 3 property complex already held by the fund.
Matthias Altenrichter, Head of Asset Management at Quadoro, comments on the new building: "We had already concluded the first lease agreements before the building was completed. Due to the property's high energy efficiency, tenant interest is very high."
More information on Quadoro Sustainable Real Estate Europe can be found on the website www.sustainablerealestate.de/qsree.
The development of the building can be followed in fast motion at https://goldbeck695.hi-res-cam.com/.