Doric Sponsors Offenbach Exhibition on Art and Nature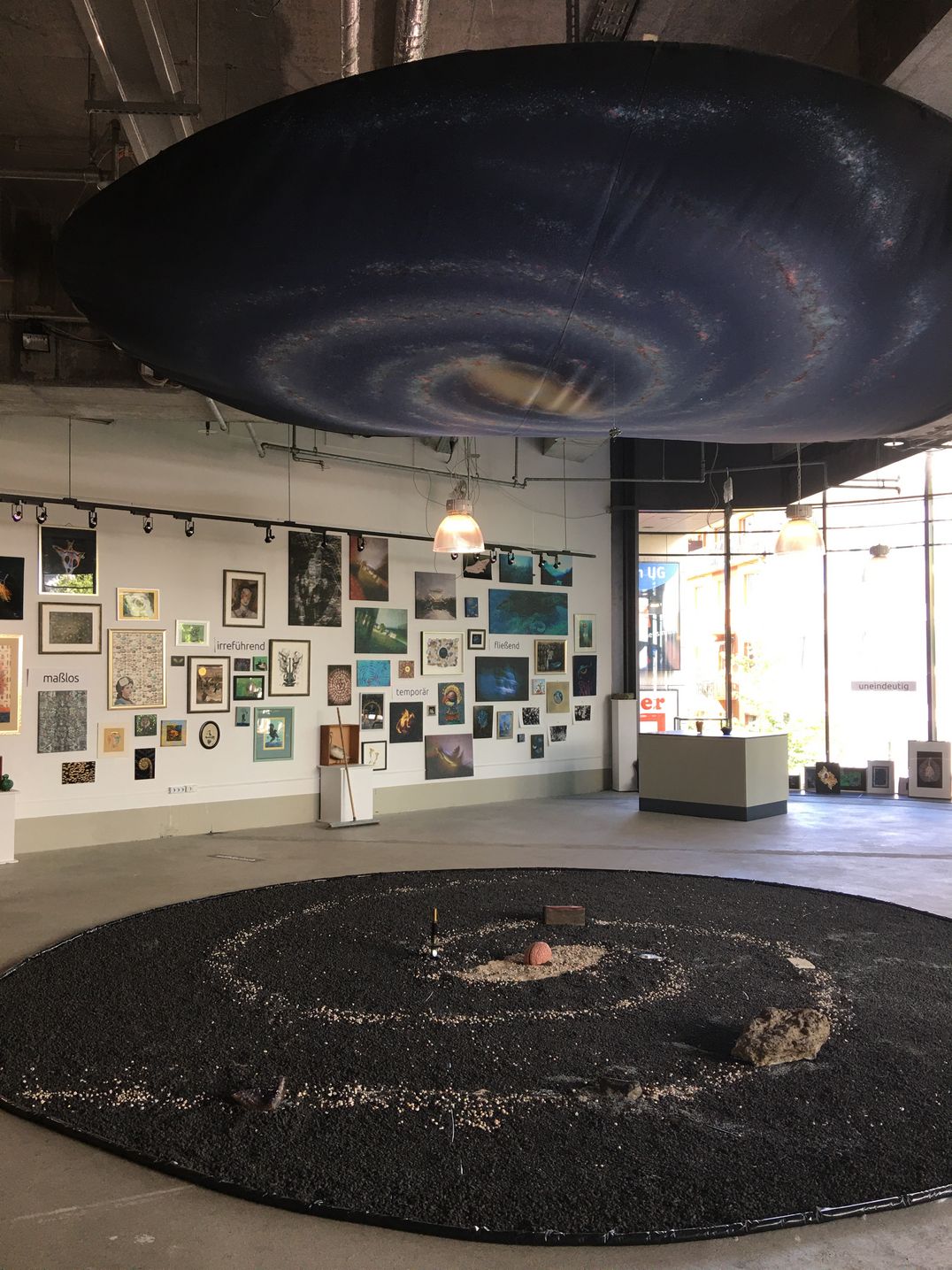 The artists have backgrounds in natural and engineering sciences, education and biological research and explore the boundaries and connections between art and nature in artistic dialogue. Photographs, paintings, digital art, pictures and installations are on display.
The exhibition is sponsored by Doric.
Martina Schloßmüller, Head of Marketing & Public Relations at Doric, on the opening last Friday: "It was a very successful opening with great insights into the artists' works. Doric has been supporting local projects and organisations in Offenbach for many years and we are very pleased to contribute to the art scene in Offenbach."
For more information on the exhibition, which runs until 29 September, go to https://www.kunstverein-offenbach.de/veranstaltung-termine/ or www.kunstnatur.art.