Airline Economics recognizes Francois Soldan and Sibylle Pähler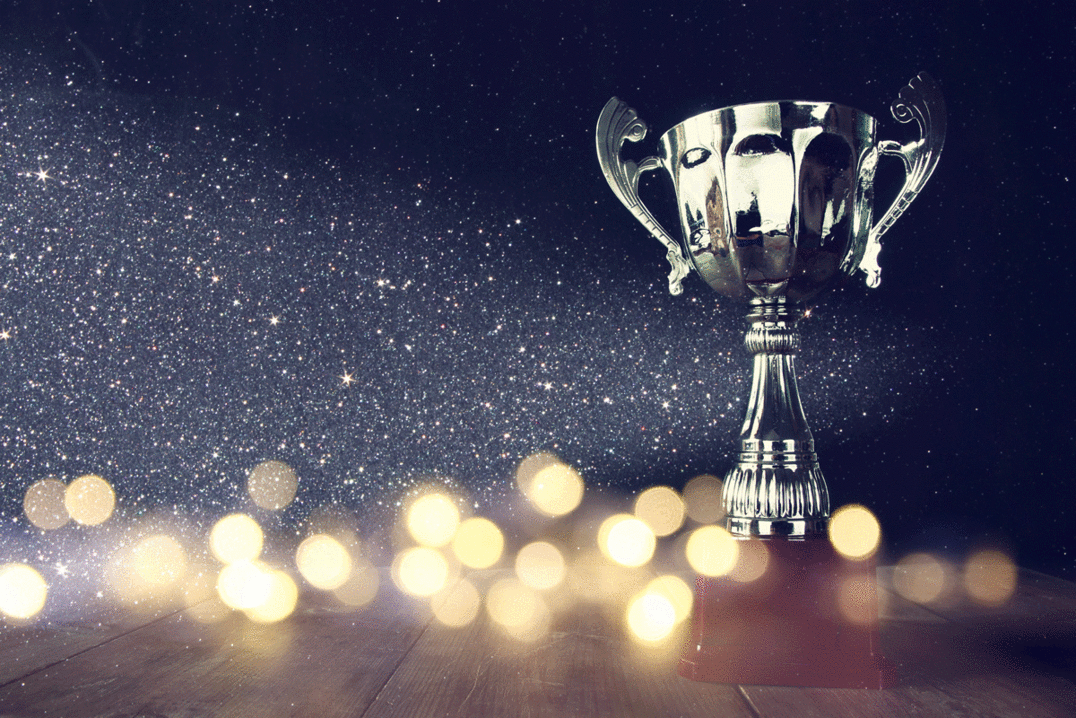 The Airline Economics 40 under 40 Class of 2022 has been compiled from a record number of nominations, many from senior members of the aviation community.
Francois Soldan, Director of Aviation at Doric, was selected for the 40 under 40 list for demonstrating excellence in his career and within the aviation industry. One of Francois' most notable achievements in the last 12 months was securing the sale-and-lease-back of five mid-life engines financed by a consortium of European investors.
Sibylle Pähler, Managing Director at Doric, was honored as an Airline Economics' leading Aviation Industry Mentor 2022. Sibylle is a founding member of Doric, which has pioneered the structuring of new yield-oriented aircraft leasing funds since its launch in 2005.
The complete list of all 40 under 40 honorees and all Leading Aviation Industry Mentors can be found at bit.ly/ae-preistraeger.