Quadoro is a Full Member of the BVI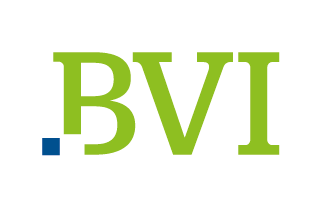 With over 100 members, the BVI represents the interests of the fund industry with politicians, supervisory authorities, and international institutes.
Through its membership, Quadoro will contribute its expertise in the areas of real assets and sustainable investment solutions to the association and actively shape future developments in the fund industry.
Michael Denk, Managing Director of Quadoro Investment, on the membership: "We appreciate BVI's commitment to representing the interests of the fund industry as well as the comprehensive training on offer, particularly in topics that are important to us such as regulation and sustainability. With our experience in managing open-ended and closed-ended AIFs, we can make an important contribution to the association's work and would like to use the BVI network to exchange ideas and knowledge."