Quadoro Acquires Sustainable Office Property with Government Tenant in Amsterdam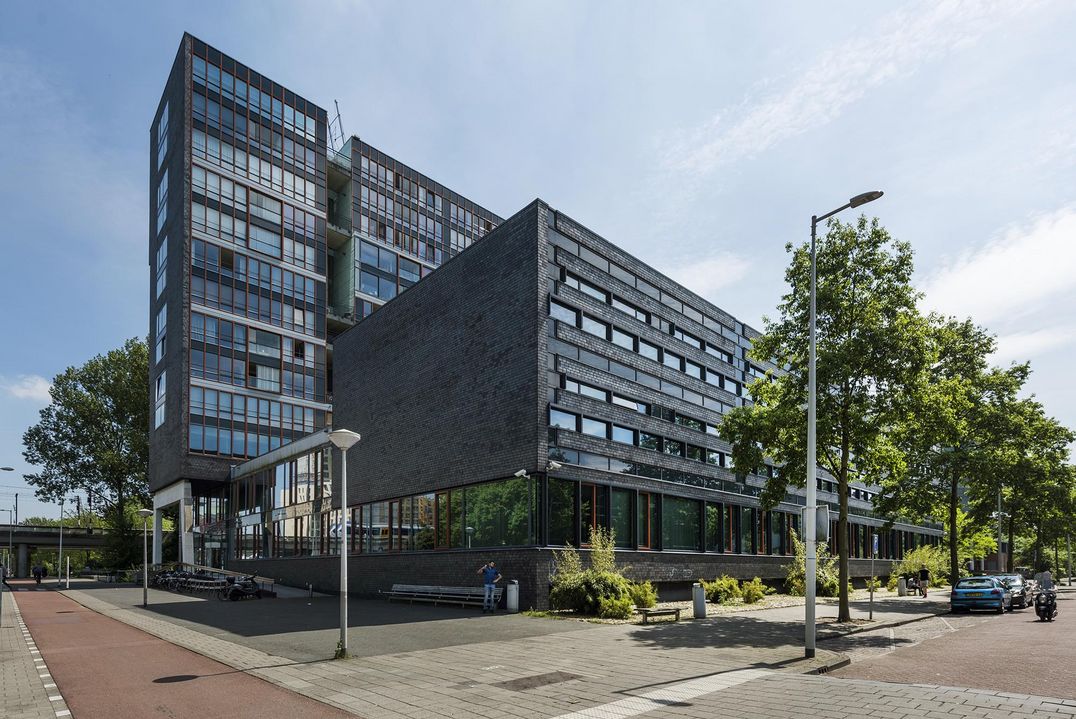 The property scores an above-average sustainability rating with regard to its location and the building. The sustainability of the building is achieved in particular by an excellent energy index, the high-quality interior fittings, the barrier-free design and the location in the Nieuw-West district of Amsterdam with very good transport connections.
The property was built in 2003 and refurbished in 2016. The building is part of a larger complex consisting of flats, offices and parking spaces. The tenant of the property, with more than 6,000 m² of efficiently designed space and over 50 parking spaces, is the Dutch government.
Klaus Kämpf, the fund's sustainability advisor, commented on the acquisition: "The property in Amsterdam fully complies with the fund's sustainability strategy and enhances the portfolio. The planned medium-term extension of the district heating network and the connection of the building will further improve sustainability".
More information on Quadoro Sustainable Real Estate Europe Private can be found at www.sustainablerealestate.de/europe.